It's beautiful how Cannabis Awareness is finally getting some mainstream recognition nowadays. Therefore, people all across the board are finally coming forward to advocate legalization. Now the fundamental right we all have as human beings to be able to smoke marijuana.
There was a prank that was pulled off at the beginning of the year. A true stoner changed the iconic Hollywood sign to Hollyweed. Now many people have started to use Hollyweed instead!!  With plenty of support for the world of cannabis. The number of influential people coming forward to raise awareness about the use of marijuana is also seeing a rise in recent times.
The cannabis business industry is seeing the involvement of many A list celebs. Being celebrities, these people have a lot of influence on the global population and with their approach to advocating marijuana. They are making a big difference in places where marijuana is legal.
The negative stereotypes which have long been associated with this miraculous Plant. Slowly but surely are now being broken apart and Hollyweed is making that happen.
It was not very long ago that everybody considered marijuana to be a highly dangerous psychoactive drug.
Because of that kind of thinking, society used to look down on cannabis and users of cannabis. Hippies and bums and supreme drug lords had been associated with the drug.
Hollywood Stars Promoting Cannabis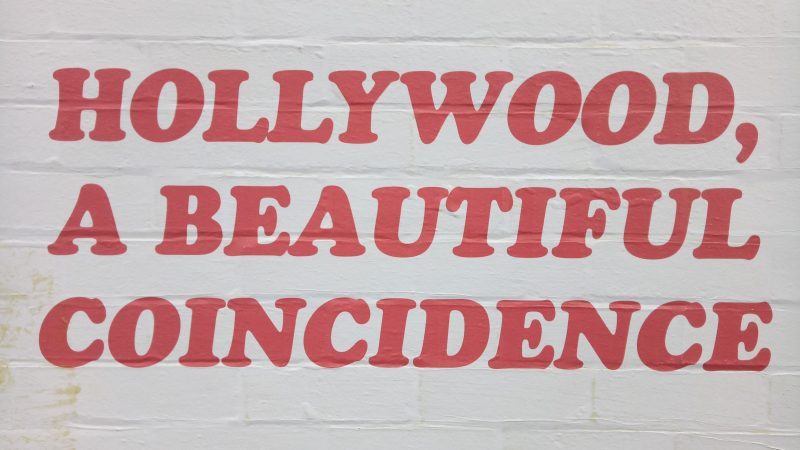 Photo Credit | Renee Calabretta
With many people coming forward to advocate cannabis. The perception of the use of marijuana might finally be changing. There are so many celebrities now that have come forth and admitted that they use marijuana.
Some make use of marijuana for the medical benefits that it has. Others who use it for the sheer pleasure of smoking a heavenly bud.
The magical herb is picking up the pace when it comes to popularity. Even television has started to promote marijuana with the popular show "Disjointed" now on Netflix.
Even when marijuana was considered to be an illicit substance. Hollywood stars were promoting cannabis!
Remember Morgan Freeman? Yeah, he's been an advocate of marijuana for a long time now. Freeman started using marijuana in 2008. As far we know. Apparently, since he had that car accident. He smoked to treat the chronic pain he was suffering from.
Hollywood Stars and The Cannabusiness Sector
Whoopi Goldberg is another Hollywood star who started making use of marijuana for medicinal purposes. Whoopi has had a glaucoma problem for a long time now and she uses a vape pen to help her with it.
It's not just her use of cannabis and admission of use that's the big thing here. Recently Whoopi Goldberg has stepped into the cannabusiness industry. She has teamed up with Om Edibles and Maya Elisabeth to make the company Whoopi & Maya.
This cannabis product line features products that are infused with the active compounds found in marijuana like CBD and THC to relieve menstrual pain. The line has designed balms soaks and rubs to relieve aches and pains.
The famous Country music star Willie Nelson has also taken to the cannabusiness sector. His world-famous brand Willie's Reserve. With marijuana being legalized in different states across the US. Willie nelson, a long time marijuana smoker. Wille established his own brand of marijuana products called the Willie's Reserve.
Tommy Chong winner of the Original Stoner Celebrity title. The comedian and actor who has been a strong advocate for marijuana for a long time. The celebrity came out with his own line of marijuana called the Chong's Choice back in 2016.
Incredibly,The enterprise that has grown into six states is now a real enterprise. His company was the first company in the cannabusiness sector to reach out to multiple territories as he successfully managed to navigate his company through the complicated regulations.
Venture Capitalist Stoner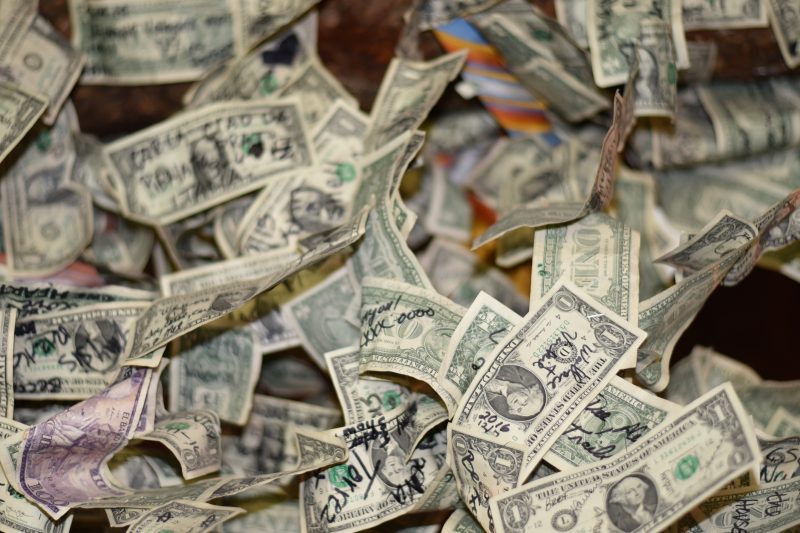 Photo Credit | Olga DeLawrence
Undoubtedly the Godfather of all things cannabis. Snoop Dogg has really taken things to the next level. For the longest time, when you think of the name Snoop Dogg, you will think about weed.
They're both synonymous now. His passion for weed has always been ever so resilient and all his perseverance is paying off.
Snoop Dogg will be investing a capital of $45 million that he raised into a cannabusiness. Snoop Dogg's quite famous for being the rapper who everybody loves but it's his second career that might make more of a difference in the world when it comes to cannabis.
There have not been many people in the world who have had an impact as great as Snoop Dogg. 2015 saw Snoop Dogg co-found a venture fund by the name of Casa Verde Capital.
Unexpectedly Casa Verde Capital venture fund is only going to be dealing with the ancillary side of the cannabusiness industry. That means, it will be taking on a role in the cannabusiness sector that has nothing to do with actually touching the cannabis plant itself.
All of the other aspects of the cannabusiness industry like the health, financial services, media, technology and laboratory tech verticals are going to be subject to investments by Casa Verde Capital.
In essence, Snoop's venture fund is going to be investing into the pick and shovel side of the cannabis industry.
It's Just the Start
The company initially had a hard time to raise the capital funding they feel will be helpful to grow the nascent legal cannabusiness sector but last year saw a sudden growth in investments with most of the $45 million coming in.
Snoop's involvement in venture capital is definitely one of the biggest contributing factors to the venture fund's growth.
Even though $45 million is a significant milestone for the venture fund to reach, it is only the beginning with the ancillary model that the firm is using being an effective one. As it stands, the Casa Verde Capital fund's investment portfolio has companies like Greenbits, Leaflink, Merry Jane and Eaze with many more to come.
The diversity of the portfolio is a strong indicator of the potential growth of the cannabusiness industry and the overall change in perception towards cannabis.