Drug Testing is common in the United States general workplace since the implementation of drug testing by DOT (Department of Transportation) in December 1989. Initially, one has to finish a tedious five-part paper form as the submission process of a DOT drug test.
In December 2016, National Drug Screening declared DOT employer drug test to be 'paperless'. This means that the Department of Health and Human Services approved the labs to conduct the DOT Drug Test electronically.
What is a DOT Drug Test?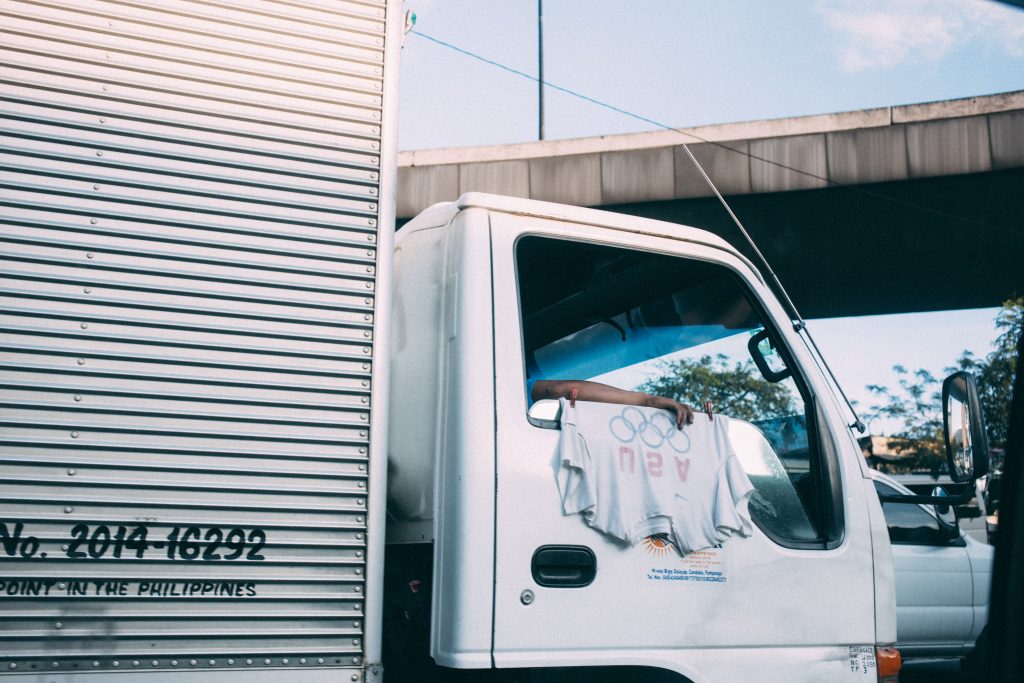 Photo Credit | Charles Deluvio 🇵🇭🇨🇦
The Department of Transportation (DOT) conducts this test for ensuring the safety of the public and workers in the transportation industry. The U.S passed the Omnibus Transportation Employee Testing Act in 1991. Congress when they realized the necessity of a drug and alcohol-free transportation industry.
According to this act, DOT agencies require to perform a drug & alcohol test for safety-sensitive employees. It will help in ensuring the safety of the traveling public and workers.
Employees, that come under DOT Drug Test regulations?
A 'safety-sensitive' employee comes under the DOT drug test regulation. Not only alcohol drug test but they also require to take a DOT drug test. Now, you might be having a question in your mind, 'Who is a 'safety-sensitive employee?' A safety-sensitive employee is someone who handles a job that can affect the safety of the public as well as their own.
What does the DOT Drug Test For?
The same Five-Panel Test Kit is used for all DOT Drug Test, which includes testing for:
Marijuana metabolites/THC
Cocaine metabolites
Opioids* (including codeine, morphine, heroin (6-AM), hydrocodone, hydromorphone, oxycodone, and oxymorphone)
Amphetamines (including methamphetamine, MDMA)
Phencyclidine (PCP)
Even though there are various options for drug tests, DOT directed tests use the urine samples as a compulsion. One can easily observe many advantages with the declaration of paperless Dot drug testing solution.
Perks of Paperless Dot Drug Test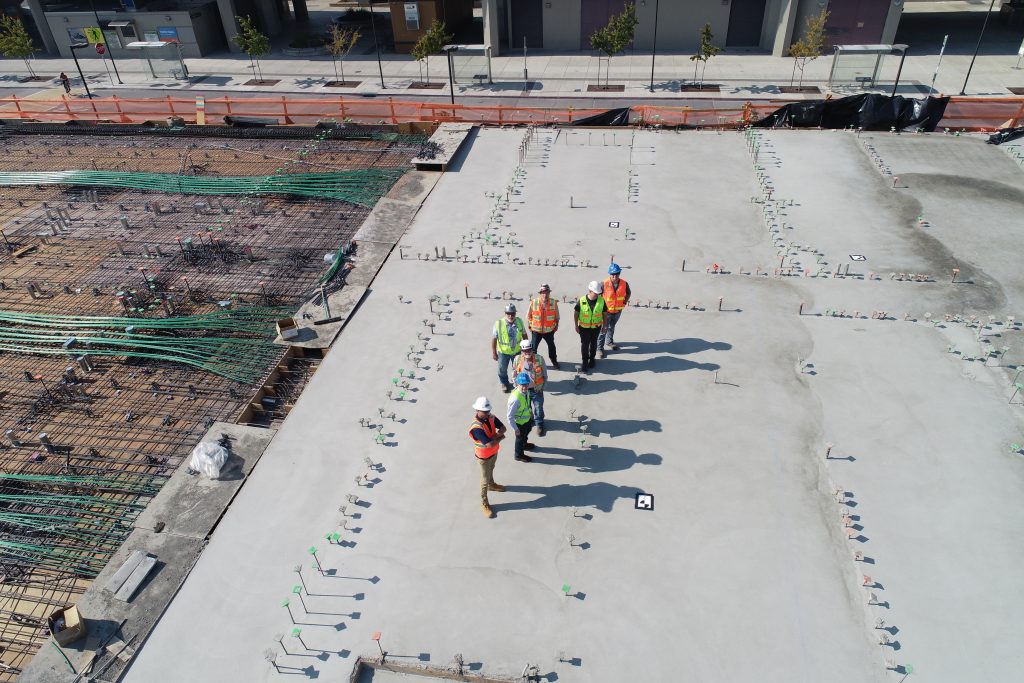 Photo Credit | Scott Blake
With the paperless process, it has become substantially easy to locate a collection facility. Moreover, it is easy to schedule the test and regulate the drug collection process. The paperless drug testing solution enables the administrator to save time. In fact, it makes drug testing process more efficient.
Benefits to the Company:
Pre-Order Drug Test: It is easy for the administrators to schedule a convenient drug test time and the collection site according to the needs of the applicant. This helps in ensuring the collection of accurate data such as applicant information, schedule time, drug test panel and drug test type (i.e., pre-employment).
Going Green: With the paperless DOT Drug Test, you follow the initiative of going green. As a matter of fact, paperless drug test solution enables you to lessen the use of paper like the traditional 5-part form.
Get Live Updates on Drug Screen: The paperless drug test solution permits the administrators to monitor and regulate the drug collection process in real-time.
Not Just for Urine Testing: The execution of paperless DOT drug testing solution works in a way that it can handle various types of specimens (i.e., hair follicle, oral fluids and urine). Companies that operate various types of specimen collection depends upon the testing event, i.e., pre-employment vs. random. It can assure the appropriate collection of specimen every time.
Benefits to the Drug Test Applicant:
Fewer Collection Errors: The paperless DOT Drug Testing Solution reduces the common collector errors. How? It can be via pre-order registrations, one-page chain for various types of testing like hair and urine. Furthermore, regulated step-by-step collection authority lessening the errors in the collection process.
A Quick & Error-Free Process: A comprehensive collection process, including pre-populated donor data and barcode scanners. It helps to speed up the collection process while assuring that the collection satisfies the standard collection protocols.
Reduced Wait Time: By accepting a universal one-page collector form, aspirants no longer need to wait for the collector to hunt for the "accurate" company chain-of-custody. Applicants can now start the collection process instantly regardless of the type of test (i.e., urine or hair follicle drug test).
When should 'safety-sensitive' employees expect a DOT drug test?
One can expect a DOT drug test under the following circumstances:
DOT Pre-employment Drug Test: Before starting your job responsibilities.
DOT Random Drug testing: Random tests follow a truly random selection process. For this test, each employee gets an equal opportunity for the testing purpose. One can expect the random tests quarterly.
Based on observations: It is based on reasonable suspicion or cause. This means if one or more supervisor suspects or believes that you are under the influence of drugs, you have to undergo a DOT drug test. Furthermore, it is entirely based on behavior, observations concerning the appearance, smell, speech, etc.
Post-accident testing: This drug test will take place if you anyhow involve yourself in an accident meeting DOT criteria. You should take the test within 8 hours of the accident in case of alcohol test and 32 hours in case of a DOT drug test.
Return-to-duty testing: This test will take place if you violate the drug and alcohol test rules. In view of the DOT drug test regulations, you can not return to any DOT job before going through a drug test properly. You should expect an unplanned test every 6/12 months. In other words, this test will take place under the direct and strict observation of a supervisor.
Follow-up testing: Follow-up drug test will take place after returning to the duty. A Substance Abuse Professional (SAP) handles the follow-up testing for at least 5 years, ascertaining how many times a particular employee is being tested, and for which substance. These are performed along with other DOT required testing.
What happens if the applicant fails the DOT drug test?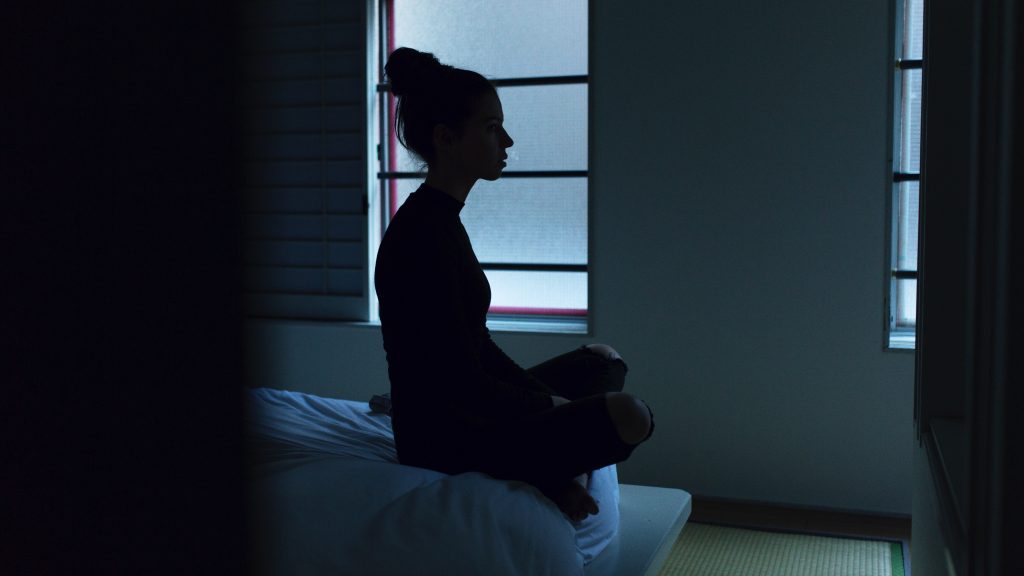 In case, an applicant fails the DOT regulated drug test, your employer is required to withdraw you from performing any DOT safety-sensitive job immediately (according to DOT regulations). Also, these outcomes may lead to losing your license or certification. It entirely depends on your employment agreement or your company's policy.
A Final Word:
Since the announcement in 2016, companies have started implementing the paperless DOT drug testing and are seeing the exceptional outcomes of the improved process. All in all, the paperless DOT Drug Test has enhanced the way Dot drug test were conducted previously.
If you wish to learn the best way to pass a drug test on short notice, visit us here!