Ah yes. The 20th of April. What a special day it is. While it is an unofficial holiday, many weed smokers consider 4/20 to be a proper holiday themselves. On this day, it does not matter if you're one of the full-fledged stoners or someone who just happens to smoke a blunt casually, everybody who enjoys the magical marijuana plant finds this day a special one.
The whole world is seeing a change when it comes to the general perception of marijuana. The cannabis industry is growing increasingly day by day. There are more ways to enjoy the psychoactive bliss that you get from smoking marijuana with things like edible marijuana, vapes and most importantly more potent strains coming out.
For marijuana smokers, any day is a good day, but 4/20 is a special occasion to appreciate the beauty that is marijuana. For those looking to prepare for 4/20/2019, so that they can capitalize on the changing marijuana landscape, and do more than just smoke their blunt next year, here's a list of activities to do on the international weed holiday, aka 4/20.
1.    Marijuana Edibles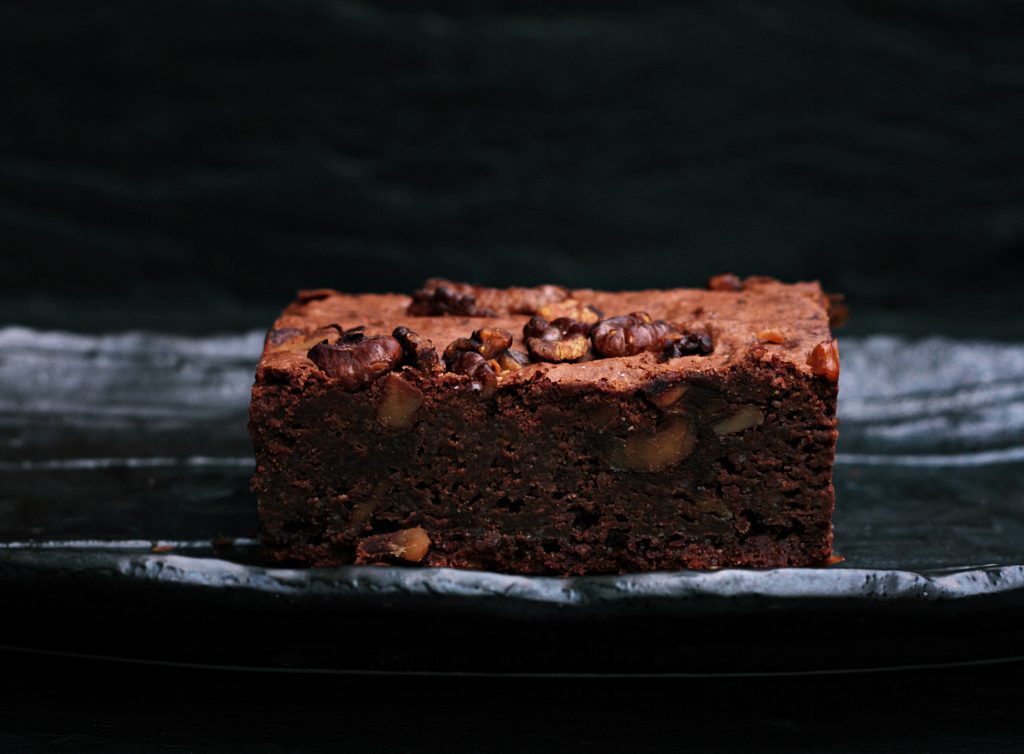 Photo Credit | Toa Heftiba
If you're someone who smokes marijuana on a daily basis, you know that just rolling a blunt and lighting it up, taking bong rips or smoking it through pipes is pretty much what you do every day of the year anyway. For 4/20, if you're looking to celebrate marijuana, you should learn to enjoy it in another form – in the form of marijuana edibles.
Make your next international weed holiday a special occasion and go meta. There are so many creative ways to consume marijuana now that it's difficult to choose how you should go about it. From the longstanding hash brownies to the more creative cannabutter, you can do anything and everything so that you can enjoy marijuana in an edible form.
When you are consuming marijuana in an edible form, there is the matter of making sure that you are not consuming too much. It is more difficult to determine exactly how potent your edibles are going to be so the approach you have to take should be more calculated.
That's why, you should prepare in advance for the next 4/20 and start hashing out the details. Measure out the THC content of the edibles you're making and use strains that will be best suited to make the marijuana edibles you're preparing.
Come 4/20/2019, you will be geared and ready to enjoy the best high you can get from eating marijuana in the most creative forms possible. The satisfaction of it is going to make that high of yours on international weed holiday all the more enjoyable.
2.    The Munchies
Of course, the celebrations of the international weed holiday are not going to come without the munchies, right? What you need to do is gather all your stoner friends who will be celebrating the auspicious occasion on 4/20 with you and prepare for your appreciation of marijuana.
An important part of that preparation process before you start the celebrations is to make sure that you and your friends have already decided on the best spot in town to go and satisfy the munchies.
The reason why it's so important to decide where you're going to eat on your next international weed holiday is something you're already well aware of. There is always the chance that a stoner will become indecisive after hitting stratospheric highs. It gets hard to choose where you will go to satisfy the lust for food you're having. So it's better to make that decision beforehand.
We also recommend anything with sweet potatoes!! These delicious bad boys are packed with vitamins E & B, these wondrous vitamins help release serotonin back into the brain, so if you weren't smiling enough already!
The best way to go about it is to scope out the best possible places to eat at before you start lighting up on 4/20 and reconvene at the predetermined location. The munchies are an essential part of celebrating the international weed holiday.
3.    Catch A Good Show
There is no better occasion to go out on an adventure and enjoy a good show with your friends than the international weed holiday. Next 4/20, you should use the mood enhancing high you get from marijuana in all its different forms and make it a memorable day by catching a good show with your buddies.
It can be anything – from a good stand-up comedy show that's come to town, on a road trip so that you guys can attend an excellent musical concert. Marijuana and music are as good together as peanut butter and jelly.
Make the most of this 4/20 and prepare yourself and your toke circle of friends in advance. As many Hollywood stars and celebs are promoting the use of cannabis get prepared for the best possible international weed holiday celebrations. 
4.    Let Your Creative Juices Flow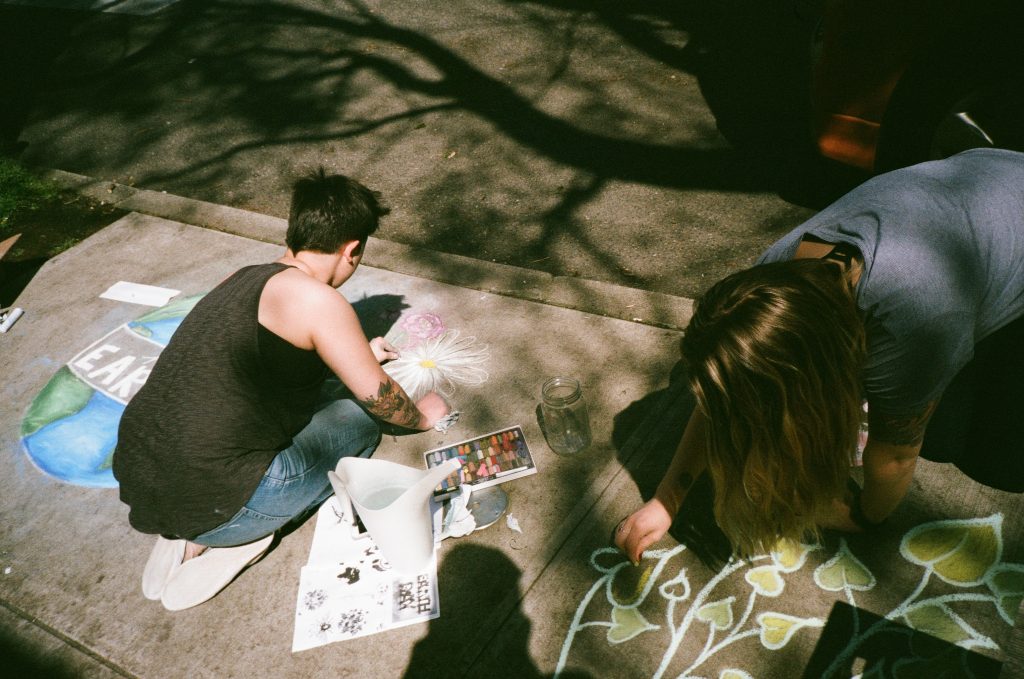 Photo Credit | Dino Demopoulos
You know how they say that beauty is in the eyes of the beholder, right? You also know how beautiful everything is when you have hit highs going beyond this plane of existence. Everything takes a turn of the mesmerizing and surreal.
If you are not looking to go out on the next international weed holiday and prefer to do something more personal on 4/20 next year, you should look into unleashing your inner self out on to the 3-dimensional reality your body lives in.
Everybody has an artist inside of them. Yes, that means every stoner too. When it is a matter of celebrating the beauty of marijuana, it should not matter to you if you have the artistic prowess of the old masters from the Renaissance.
What matters is that you express yourself freely and completely. Click here to read more about sativas and their ability to induce your flow of creative juices. 
The international weed holiday is the perfect occasion to get in touch with your creative side and revel in the beauty of self-expression through art. It does not have to be a masterpiece. It just has to be honest work of art that should be for you yourself. Who knows? Maybe you might find that the field of visual arts is your calling.
In Conclusion
There are so many things that you can do to celebrate international weed holiday on 4/20. While rolling a blunt and lighting it up is a simple task and is an adequate way to celebrate the beauty of marijuana, you can take it to the next level. Use this day to enjoy more of your life experiences and make this day a memorable one next year.