Herbal Pre Cleanse Detox Pills 
Herbal pre cleanse detox pills. Made with the finest detox ingredients. They aid and help with other clear choice products to detox faster.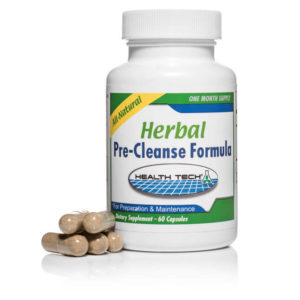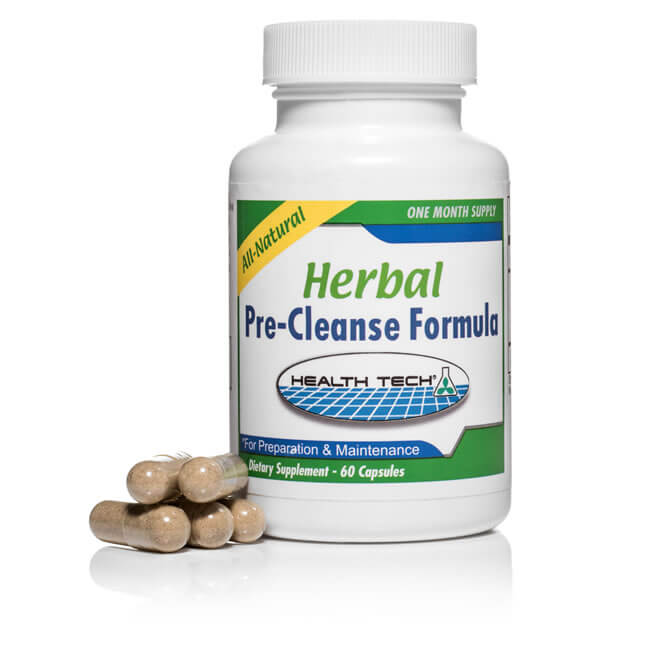 Recommended as a daily supplement.
Use for preparation and/or maintenance.
Helps to accelerate the elimination of toxins.
60 tablets / bottle – 1 month supply.
BUY NOW
Directions for use:
✓ Take 2 tablets daily with plenty of water.
✓ Allow 2 weeks to start taking effect